Sustainability is a core part of From The Silver Screen's ethos. We're proud to be joining the sustainable fashion revolution!
♻️ Upcycled Silver From Film
♻️ Repurposed Jewellery Box
Silver Mining
Did you know silver mining has a large impact, both directly and indirectly, on the environment? A lot of this is due to the deforestation and effects on biodiversity, along with how much water is required when mining and processing silver. The use of upcycled, sustainable silver is more important than ever, and we are thrilled to be a part of this movement. But we're not stopping with the silver...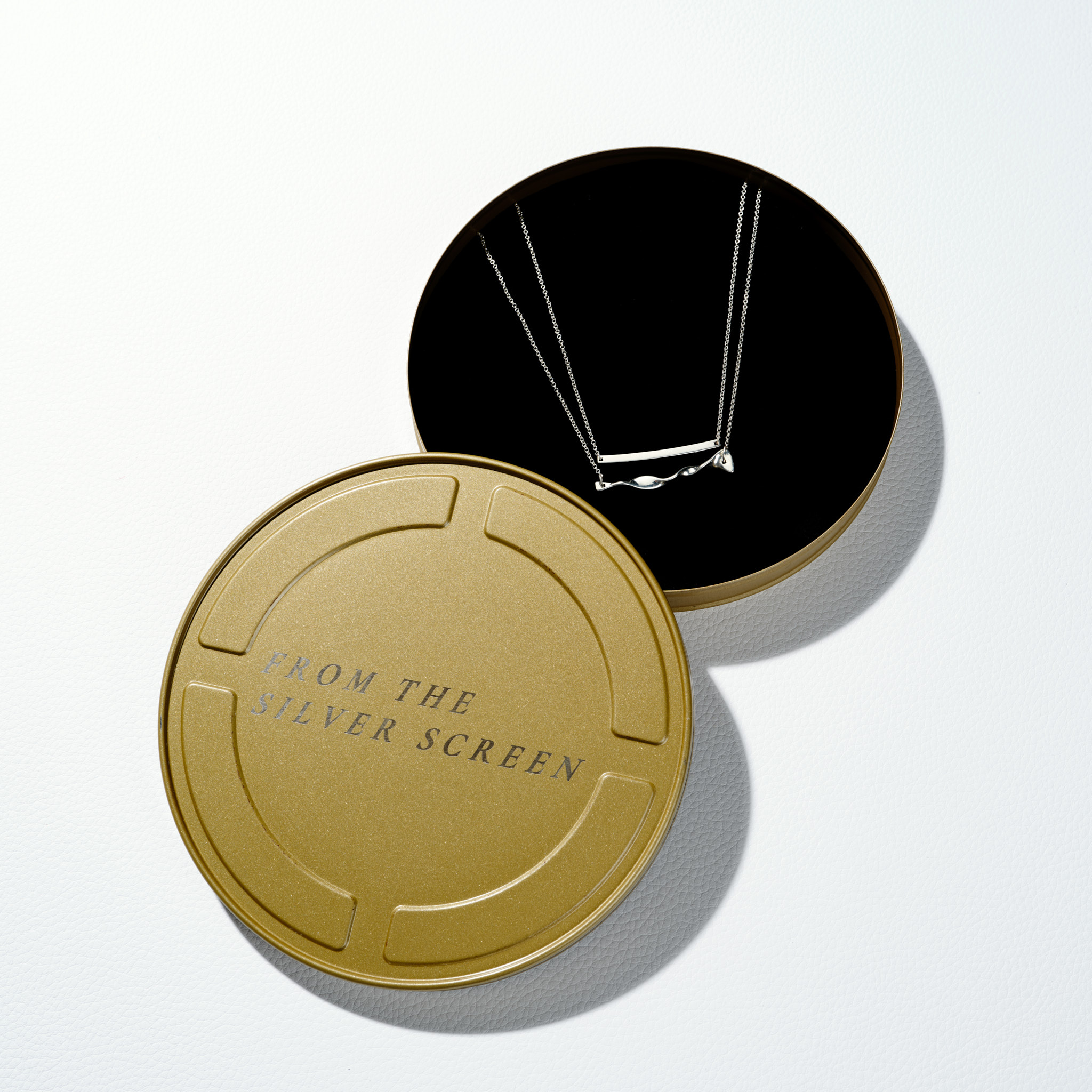 Film Can Jewellery Box & Packaging
Not only is the silver upcycled from its special origins, but so too is the packaging! The jewellery comes encased in an original 16mm film can, for another cinema keepsake. This repurposed, sheet metal tin would have been holding real film stock from a previously shot production. After sorting through heaps of used cans, we remove the (very cool but classified - sorry!) production stickers, line them with plush jewellery foam and then have them engraved with our logo.
In terms of outer packaging, all orders are sent in a fully recyclable postage box (with paper tape to match).
Shop Jewellery Here!
Carbon Footprint
Reducing our carbon footprint wherever we can, as a London based company, From The Silver Screen proudly source all materials from the UK.